Get Up To $150 Cash Back, We Come To You Anywhere in Chandler, AZ!
As local Chandler auto glass specialists, we offer what we feel is the best vehicle glass service in Chandler and the entire Valley of the Sun. For customers with windshield coverage in their auto insurance policy, we offer free windshield replacement and Up To $150 cash back. For all customers, we offer free mobile service anywhere in the Valley plus an excellent lifetime warranty.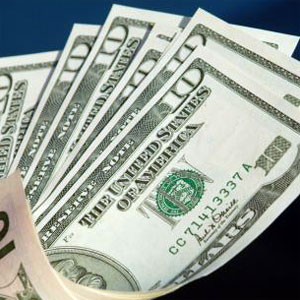 Chandler is a city on the southeast side of the Phoenix metro area. With a population of over 250,000, it is one of the largest cities in Arizona. Chandler was originally founded in the late 1800's by a veterinary surgeon named Dr. Alexander John Chandler. In recent years, Chandler has become home to many tech companies such as Motorola and Intel. Most of the Chandler is made up of large tract home developments, making it technically a bedroom community (a city that's primarily residential in makeup).
Chandler has been the recipient of significant investment dollars over the last ten years, and as a result, many amenities, stores, shops, and attractions have been added to the area since then, such as the Chandler Fashion Center. Chandler has the most non-residential buildings and occupants, including shops, stores and businesses, of any of the cities in the southeast Valley.
Our licensed, certified Chandler windshield replacement technicians are standing by to service your vehicle quickly with high-quality new auto glass or fix any existing issues. Please ask about both our mobile and same day service, as both are available to customers in the Chandler area. We look forward to working with you and taking care of your vehicle's glass.