Get Up To $150 Cash Back, We Come To You Anywhere in Scottsdale, AZ!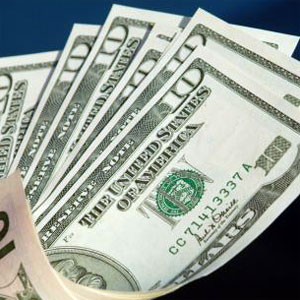 Is your windshield cracked, dinged or otherwise damaged? Let the Scottsdale auto glass experts take care of it for you as quickly and conveniently as possible! With certified glass technicians who come to your work or your house for free, whichever works better for you, we can repair or replace your auto glass and get your vehicle safely back on the road in no time.
Scottsdale is a town in the northeast part of Maricopa County, in the state of Arizona. Renowned for its restaurants and nightlife, particularly in south Scottsdale, the town is world famous for its desert lifestyle. North Scottsdale is currently undergoing large-scale construction efforts to create additional retail and commercial destinations, which together with the existing restaurants, clubs and hotels in south Scottsdale will make the town the focal point of the entire Valley of the Sun.
Old Town Scottsdale in the south part of the city is home to most of its current dining and entertainment destinations. The largest of which is Scottsdale Fashion Square, one of the twenty largest malls in the United States. In the north, the Scottsdale Airpark area is a small business hotbed, home to thousands of businesses, tens of thousands of jobs, and rapidly growing every year due to its convenient location.
We specialize in Scottsdale windshield replacement and guarantee all work we perform with an outstanding lifetime guarantee. Don't let uncertified technicians service your glass and risk leaks, separation or other serious issues down the road. We make repairing or replacing your auto glass fast and easy so you don't have to take time out of your busy schedule. As always, all insurance customers receive free windshield replacement and our famous Up To $150 cash back special.